Reliance Jio has not been launched commercially yet. At the moment, it is not possible to say much about this network. It is too early to say anything about how this telecom operator's package will be. The good thing is that you can sign up for Jio even before the launch and enjoy high-speed connectivity without paying any cost.
There is no doubt that when Jio is made available to the general customers, there will be complaints about network availability, call quality and net speed. But it is all a game of speculation. For the time being, all we can say is that we are using Jio account and would suggest you to use it too.
You can get Jio SIM in many ways. This network runs on 4G and uses Voice over LTE for phone calls. But VoLTE feature is not available in older phones. Reliance has introduced JioJoin, an app that will address the lack of VoLTE feature on your phone. If you have 4G phone then you can use Jio sim. To get a Reliance Jio sim, you have to do this.
1) Make a Reliance employee your friend
Dosti is the easiest way to get Jio sim. Yes, you should be friends with a Reliance employee. Actually, the company has given its employees the facility to refer some people for Jio SIM which can also be used in common phones.
2) Buy Life Phone
Reliance Retail's Lyf brand smartphone is not getting great reviews, but it is also another easy way to get a Reliance Jio connection. Go to the Reliance Digital store and inquire about the new LYF phone. After this you will become the owner of the SIM of Reliance Jio. You can buy the phone for just Rs 3000. You will get month to month free voice calls and unlimited internet for three months.
Let us tell you that at this price you can buy the phone and run a Wi-Fi hotspot and access the Internet throughout the house. It will work fine. At present, the speed of this connection is very good and reliable too.
You will get free unlimited data. Calling will be free. You will get three months free access to all Jio apps. If you don't want to carry a spare smartphone everywhere, you have more options.
3) Buy an expensive Samsung smartphone
Reliance Jio SIM is also available with expensive Samsung smartphones. You have to buy a Samsung phone. But keep in mind that it has been launched recently and its specifications should be good. Next, download the MyJio app on the Samsung phone and tap on "Get Jio SIM".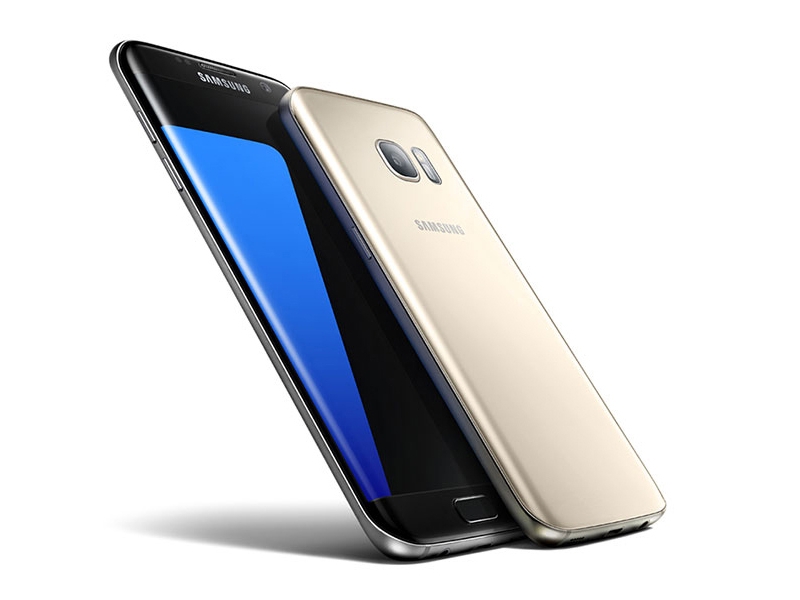 You can choose any one of these phones – Samsung Galaxy A5 2015, Galaxy A7 2015, Galaxy A8, Galaxy Note 4, Galaxy Note 5, Galaxy Note 5 Duos, Galaxy Note Edge, Galaxy S6, Galaxy S6 Edge, Galaxy S6 Edge Plus, Galaxy S7 and Galaxy S7 Edge. It is also discussed that this offer will also be brought to the iPhone. But no official announcement has been made in this regard.
After this you will get a bar code which you will have to take to a Reliance Digital store where you will get a new SIM card when you show your phone. Don't forget to take a picture of yourself and a photo ID with you. On the basis of experience and heard things, let us tell you that this work can be done more conveniently by going to Reliance Digital Express Mini Store as compared to big Reliance Digital Store.
Earlier this method was working with every 4G phone, but now the company has limited this offer to select handsets. Remember that it is possible to use the SIM card provided with this handset in any other phone as well. There is no cost to use the SIM and its services as of now.
4) Switch to HP
Jio has also made a strategy for the users using the internet at home. Reliance Jio is giving free 3 months 4G data to HP customers. For this, you will have to pay Rs 2,899, in return for which you will get the company's wireless compact router. Overall you will pay less than Rs 1,000 per month for free unlimited and fast data. It is a profitable deal in any case.
JioFi is a small Wi-Fi device that can create a Wi-Fi zone. With this, 31 devices can be connected at a time, that is, everything will be connected to your phone, laptop and tablet at a time. It takes three hours to charge and it can be used on battery for up to 6 hours, which means you will be able to use it at home or on the way.
Remind once again that the offer with free internet data is only for three months. Apart from this, you will also get free access to Live Television, Video on Demand, Movies. For this, you have to register for the offer by visiting the company's site. After this, you need to take a print out of the referral code. Take it to Reliance Digital or Digital Express Mini. Do not forget to carry your ID, address proof and photo along with you. After this the JioFi device will be yours. This offer is valid till August 15 only. If you want free jio connection then don't delay.
You can get Jio connection in these ways. It is to be known that it will be released for the general customers in the coming months.