The festive sale of Flipkart has started. Yes, we are talking about the Big Billion Days sale. This sale will run from 2-6 October. By the way, the company has kept the first day of the sale for fashion, home appliances, TV and other electronics products. Information has been given on the company's website that the discount on mobile products will be available on October 3. Laptops, computers, mobiles and other electronic products will be available cheaply on October 4. Don't be discouraged if you missed out on buying something on the first day. All items will be made available at cheap rates on the last two days of the sale.
For this sale, Flipkart has tied up with SBI. If you pay your bill through SBI Debit or Credit card during the sale, then you will get an instant discount of 10 percent. You will be able to avail a maximum discount of Rs 5,250 with a single card. There will be a maximum discount of Rs 1,750 on the first day of the sale, Rs 1,750 off on the second day and one time discount of Rs 1,750 on the last three days. The discount will be available just before paying the bill.
Let's take a look at the offers available on the first day of the sale.
Apple iPhone 7 and iPhone 7 Plus
iPhone 7 and iPhone 7 Plus on Flipkart's website pre-order booking will begin. Customers of Delhi, Mumbai and Bangalore will also get the benefit of express delivery. By using Citibank credit card, you can get Rs.10,000/- cashback Can get. The cashback offer will be available only during the Big Billion Days sale. And it will be available till 8th January 2017. At the same time, an exchange offer of up to Rs 24,500 is also available with the phone. However, the company has not told anything in detail about it.
google chromecast 2
Google Chromecast 2 on the first day of sale Selling for Rs 2,999 Is. Normally its price remains at Rs 3,399. Let us tell you that Google Chromecast is a media streaming device that lets you play content on your television set from smartphones and laptops, simply put, make smart.
apple watch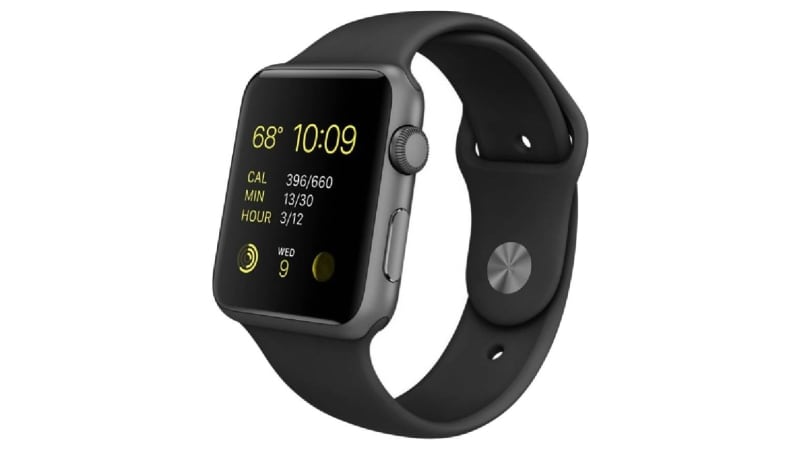 If you are planning to buy Apple Watch then this is the right time. The Apple Watch Sport 42mm is priced at Rs 29,990, while it Available for Rs 19,990 Is. At the same time, Apple Watch Sport 38mm is available for Rs 15,990. available has been done. However, it was out of stock at the time of writing this news.
intex fitrist plz
Intex Fitrist Plz Discount Wearable Smart Device Right Now available Is. This smartband of Rs 2,249 is being sold for Rs 1,599. This smartband equipped with Bluetooth is not only waterproof, but you will also get an OLED display in it.
Micromax 40 Inch Full HD Smart LED TV
Micromax's 40-inch LED Smart TV on the first day of sale Available at Rs.25990 has been done. Its price is Rs 39,990. According to the company, a total discount of 35 percent is being given to the customers.
LG 43 Inch Full HD Smart LED TV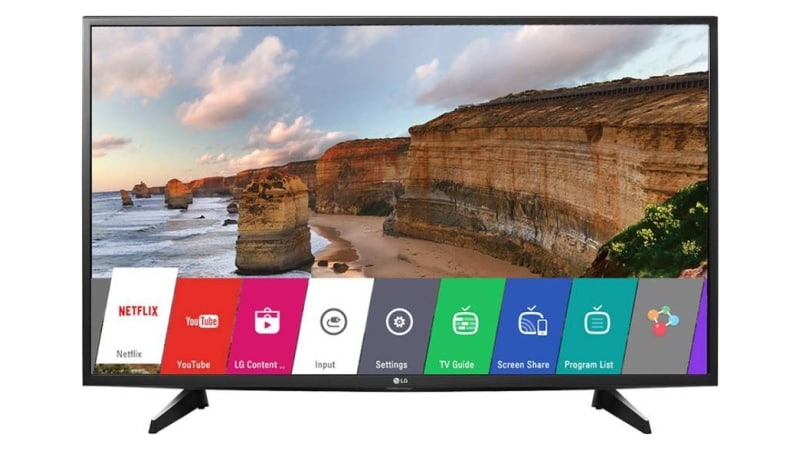 This is the best time to buy a smart television. LG is selling its 43-inch Full HD Smart LED TV during the sale. Selling for Rs 34,990 While its price is Rs 50,990. Normally this smart TV is available at cheap price, but you would not want to miss the chance of instant cashback and exchange offers.