On the occasion of Republic Day, e-commerce sites Flipkart, Amazon and Snapdeal are organizing promotional sales this week. We've rounded up selected offers for you. To take full advantage of the sale, you have to keep these things in mind.
1. Always compare the price of any item before buying it. Paytm is offering many great cashback offers on electronics products as of today. Know the post cashback price before buying the items available in this week's sale. You can go to Paytm and other e-commerce sites for this.
2. You can get additional discounts on Amazon by using a Citibank card. At the same time, it will be more beneficial to use American Express and Yes Bank cards on the Snapdeal website.
1. Sony PlayStation 4 1TB
If you have been thinking of buying PlayStation 4 1TB Ultimate Player Edition for a long time, then this is the right time. Under the Amazon Great Indian Sale, this Sony gaming console is being sold for Rs 33,900.
Price: Rs 33,900 (MRP Rs 37,690)
Link: Amazon
2. LG Nexus 5X 16GB
Finally Nexus 5X The price has come in the range of Rs 20,000. It is available on Amazon India site for Rs 20,990. Its launch price is Rs 31,990. By the way, during this time the Nexus 5X sold cheaper several times. But it has been made available for the first time at such a low price. If you are looking for the latest Android device and prefer a smartphone around 5 inches, then this is a great option.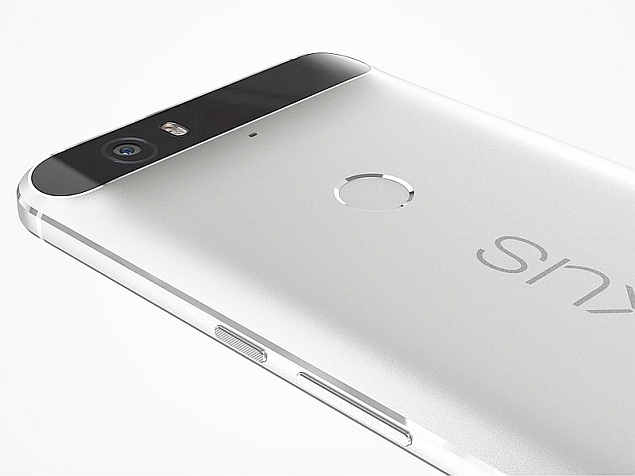 Price: Rs 20,990 (Price Rs 31,990)
Link: Amazon
3. JBL SB250 Soundbar
The JBL SB250 soundbar priced at Rs 39,990 is available on e-commerce site Snapdeal for Rs 15,990. This soundbar comes with a wireless subwoofer and has Bluetooth connectivity. You can use this soundbar with your computer, laptop, mobile phone and large screen TV.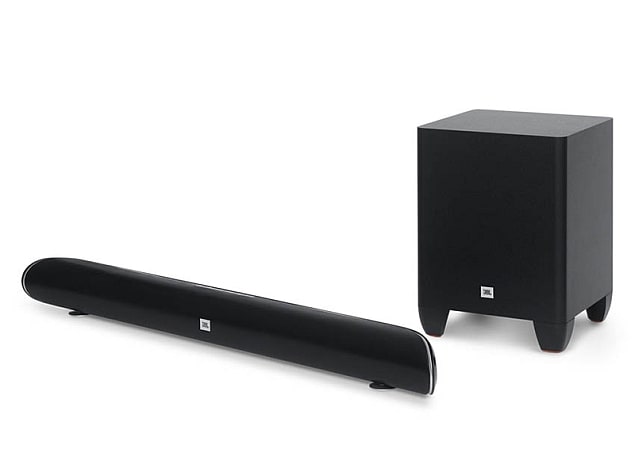 Price: Rs 15,990 (MRP Rs 39,990)
Link: snapdeal
4. LG 43 Inch Ultra HD TV
If you want to buy 4K Smart TV in your budget then LG 43 Inch Ultra HD Smart TV is the best option. It is available on Amazon's site for Rs 57,999. Generally it is available in the range of Rs 60,000 on e-commerce sites.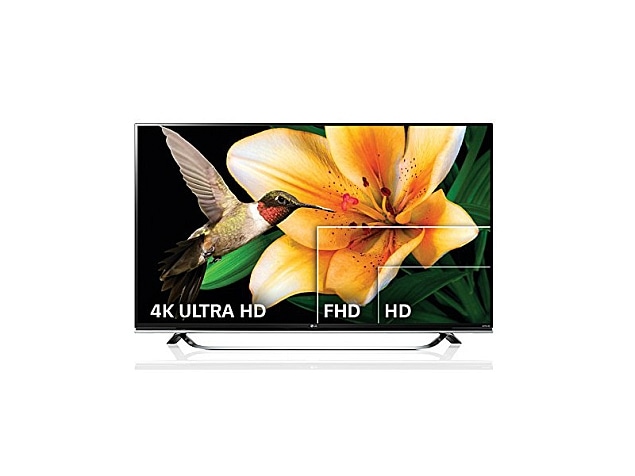 Price: Rs 57,999 (MRP: Rs 79,900)
Link: Amazon
5. Sony ILCE-3500J
If you are looking for a great camera in the Rs 20,000 price range, then Sony ILCE-3500J can be considered. It is available for Rs 21,280 (MRP Rs 25,990). Available on Snapdeal, this digital camera will come with SEL 18-50 lens kit and 2 years warranty from Sony.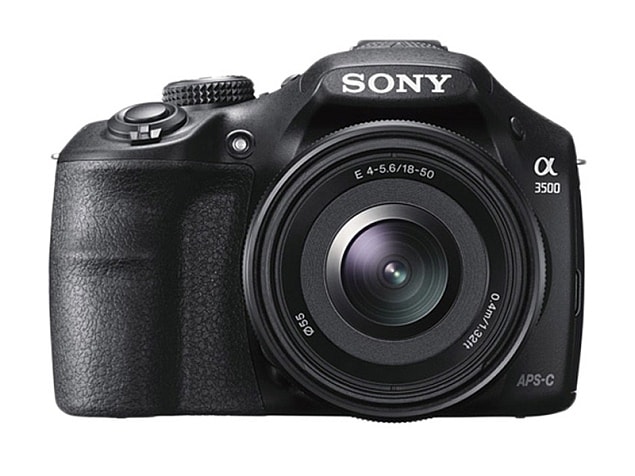 Price: Rs 21,280 (Price: Rs 25,990)
Link: snapdeal
6. Xiaomi Redmi Note Prime 16GB
Under Amazon Great Indian Sale Xiaomi Redmi Note Prime The 16 GB version is being sold for Rs 7,999. Its maximum price is Rs 8,999.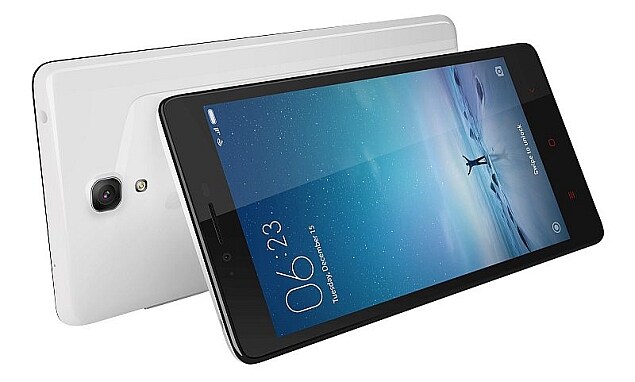 Price: Rs 7,999 (MRP Rs 8,999)
Link: Amazon
It is to be known that Paytm's owner company One97 has invested in Gadgets 360.