Prime Minister Narendra Modi on Saturday announced the Startup India Action Plan to promote entrepreneurship and create a conducive environment. Addressing the first conference of startup entrepreneurs, Modi also presented an action plan to promote them. These enterprises are being seen as an important sector of wealth and employment generation in the country. The Startup Action Plan will help budding enterprises to establish their footing more strongly. Apart from this, more entrepreneurs will be encouraged to start business. Prime Minister Modi made these 10 big announcements.
1) Rs 10,000 crore fund for startups
At the launch ceremony of the Start-up India Action Plan, the Prime Minister also announced a fund of Rs 10,000 crore for new entrepreneurs. To support startups, the government will set up an initial corpus of Rs 2,500 crore, with a total corpus of Rs 10,000 crore over the next four years. The fund will be managed by private sector professionals while Life Insurance Corporation will be a co-investor in the fund.
2) All work now on one window
The central government will launch a mobile app and website on April 1, which can be used by startups to register their companies within a day. It will act as a single window for clearance, approval and registration.
3) Self-certification scheme also announced
Modi also announced a self-certification scheme for compliance with nine labor and environment laws. Apart from this, he announced the facility to exempt start-ups from any scrutiny for three years.
4) Liberal patent regime will also be introduced
A liberal patent system will also be introduced for these new technology-based enterprises with innovative thinking in the country. These enterprises will be given 80 percent rebate in registration fee for patent registration. Patent applications will also be given legal backing for testing at a lower cost. This will also create awareness about Intellectual Property Rights for start-ups and will also be able to protect and commercialize their IPRs.
5) Government will give financial help to startups
Apart from this, there will be an influx of venture credit for startups from the banking system from the loan guarantee fund created for start-ups. This fund will provide guarantee against risk. There is a proposal from the government to form a National Credit Guarantee Trust Company, in which a budget allocation of Rs 500 crore will be made annually for the next four years.
6) Income tax exemption for startups for three years
Profits earned by startup entrepreneurs will be exempted from income tax for the first three years from the date of commencement of business. The capital gains tax leviable at the rate of 20 per cent will also be exempted from the capital gains tax on sale of their assets after the investments made by the entrepreneurs to promote financing in such enterprises. This exemption will also be available on investments from government recognized venture capital funds.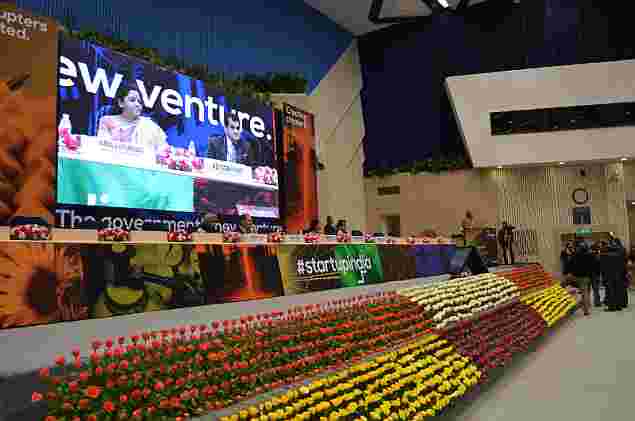 8) Startup Hub
The Startup India Hub will act as a single window for all the players in this ecosystem. The hub will be responsible for providing financial support to start-ups and promoting knowledge exchange programmes.
9) Provision to give easy exit option to startups
Provision will also be made in the insolvency law to give easy exit option to start-up enterprises to close business. Under this, start-ups will be able to close their business within a period of 90 days.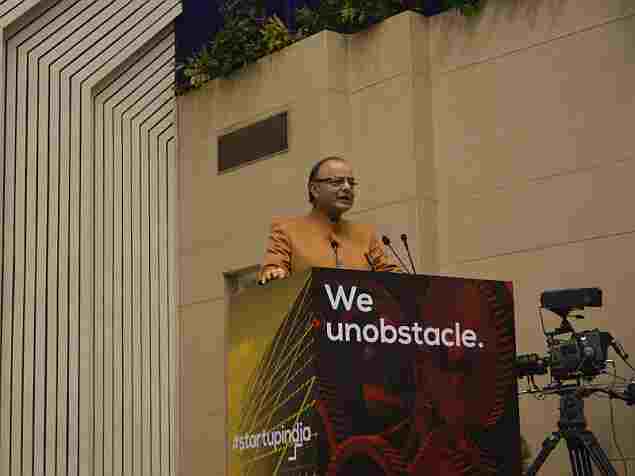 10) Atal Innovation Mission to promote entrepreneurship and innovation
Atal Innovation Mission will be launched soon to promote innovation. Through this training will be given to new entrepreneurs. Along with this, an annual reward will be announced to encourage entrepreneurs doing good work.