Today is the second day of Snapdeal Diwali Sale. On Monday again the company has introduced very interesting offers for the customers. You will get smartphones, laptops, speakers and televisions at very cheap rates.
Snapdeal has tied up with Citibank for this special sale. If you pay the bill using Citibank credit or debit card, you will get an instant discount of 20%. For this, you will have to make a minimum purchase of Rs 1,000 and the maximum discount will be Rs 2,000. By the way, you will not be able to get the benefit of this offer on the purchase of Samsung and select smartphones. Apart from this, the user will also have the option of No Cost EMI from Bajaj Finserv.
Now let's talk about your work offer.
iPhone 6S (16GB)
This is a great time for the user who is fond of iPhone. you from snapdeal iphone 6s 16 GB variant of 37,999 to buy can. By the way, its price is Rs 62,000. But it usually fetches around Rs 45,000. It is to be known that Apple has stopped making the 16 GB variant of the iPhone 6s. It is possible that due to this reason this phone is getting cheap.
Lenovo G50-80 Laptop
If you are looking for a cheap laptop, then Lenovo G50-80 can prove to be the best option. This laptop with 15.6 inch display is equipped with fifth generation i3 processor and 4 GB RAM. Storage is 1 TB. This is a DOS system. You will have to juggle the operating system.
Samsung Galaxy J3 (8GB)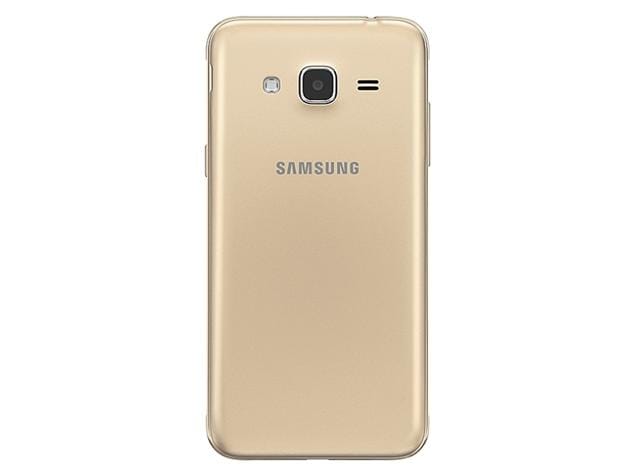 Coming with S Bike Mode Samsung Galaxy J3 To you Get it for Rs 7,990 Will go Its price is Rs 8,990. Apart from this, you can get an additional discount of Rs 16,000 by exchanging your old device. Galaxy J3 (6) flaunts a 5-inch HD (720×1280 pixels) Super AMOLED display. The handset is powered by 1.5 GHz quad-core processor with 1.5 GB of RAM. Its inbuilt storage is 8 GB which can be expanded with the help of microSD card (up to 128 GB).
Micromax 32 TSD6150 Full-HD Television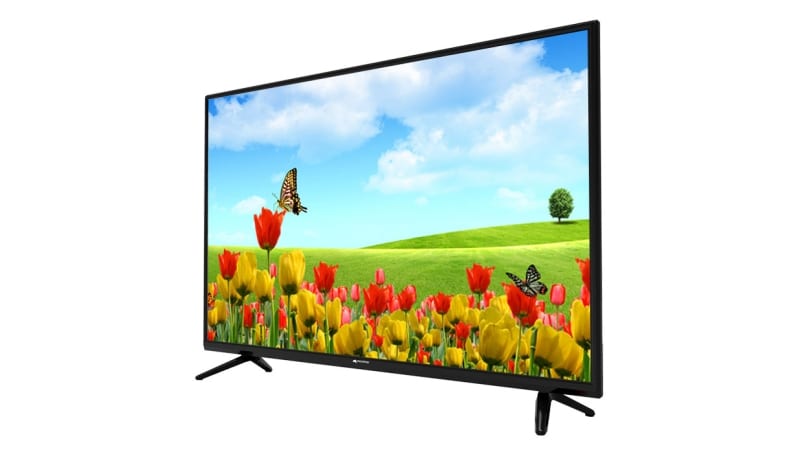 If you are thinking of buying a large screen full-HD resolution television, then you can consider the Micromax 32 TSD6150. It is available for Rs 15,990, while its price is Rs 29,990. Along with this, you will also get an extended warranty of 2 years.
Xiaomi Mi Max (32GB)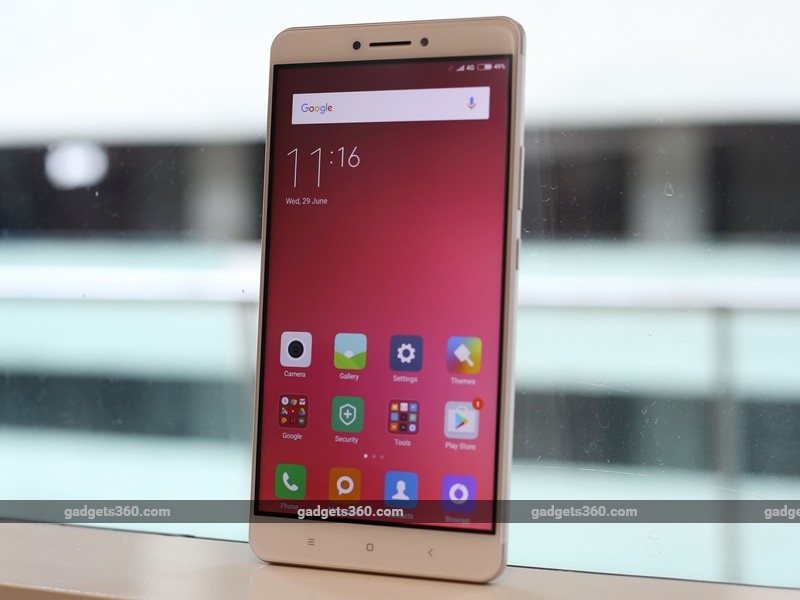 6.44 inch display Xiaomi Mi Max 32 GB variant of Bought for Rs 13,999 can go. During the sale, it is getting a discount of Rs 1,000. Apart from this, you can get an additional discount of Rs 16,000 by exchanging the old device.
Wireless Subwoofer with JBL SB350 Soundbar
Customers seeking theater-like sound at home will love this JBL wireless subwoofer. It is available for Rs 21,990. Its MRP is Rs 49,900.
Apart from this, many of the offers that Snapdeal released on the first day are still available. You can take a look at the old offers by clicking here.