The thing that comes to mind when we hear the name of Xiaomi is 'Smartphone maker company, which recognized the pulse of the Indian market in a short time.' In India, Xiaomi may have launched a few products apart from smartphones, but the company has a whole range of tech products. These also include many home tech products that are considered to be far more 'smart' than ordinary products. By launching mid-range phones one after the other, Xiaomi did not make any major lapses in terms of specifications and features, competing with Samsung in India. As a result, along with the online market, it has established its name in the offline market as well.
Xiaomi launched its smart TVs in the Indian market, which got an overwhelming response for being 'cheap' and 'better at a lower price'. This company, formed in the year 2010, earned a good name within a short time. Today we will discuss about such products of Xiaomi which are less discussed in India and they are not available in the market here. But considering the popularity of the company's products, these products may knock in the Indian market in future:
Xiaomi Rice Cooker
Xiaomi's MiJia IH rice cooker comes equipped with electromagnetic heating technology. Its capacity is 3 liters. Non-stick material has been used in this and according to the company's claim, it is even easier to clean. Its price is 565 Chinese Yuan (Rs 5,900).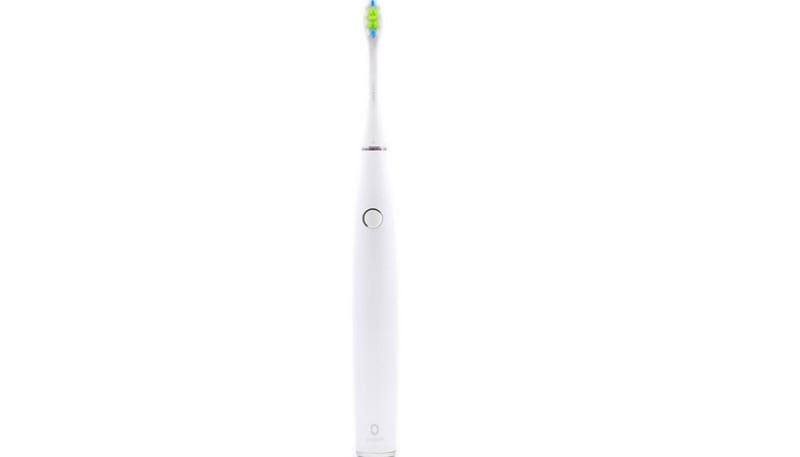 Xiaomi Oclean Electric Toothbrush
4 types of brushing speed have been given in this toothbrush of 199 Chinese Yuan (approximately Rs 2,000). It works on Speed ​​Sensitive, Soft, Normal and Intense modes. Apart from this, the user gets standard, whitening and massage modes in it. The toothbrush can be used 60 times on a single charge.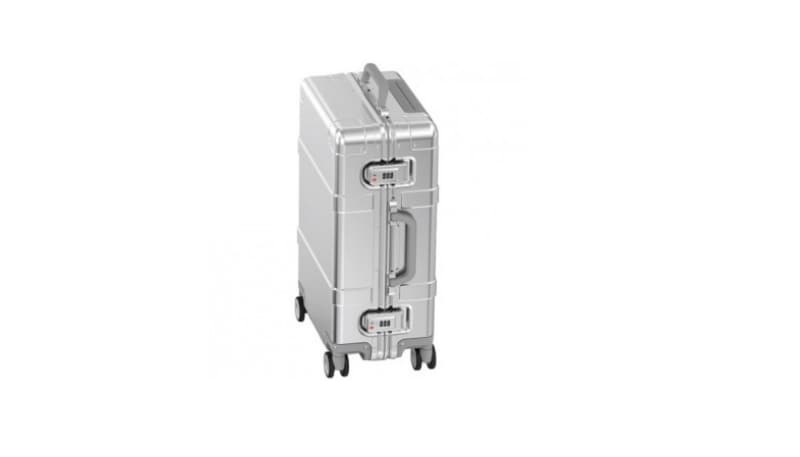 Xiaomi 90 minutes suitcase
There is also an option for luggage and travel in Xiaomi's list. The weight of this suitcase is around 2.5 kg. It has a space of 36 liters. The suitcase comes in 5 color variants. It is made of polycarbonate. The price is 418 Chinese Yuan (Rs 4,400).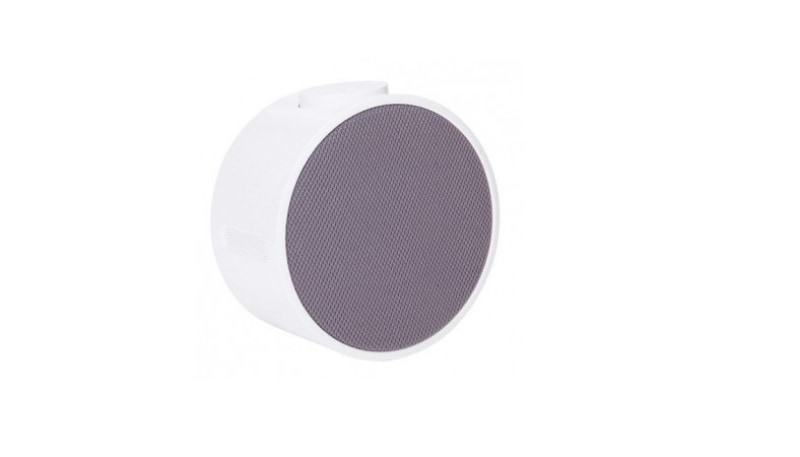 Xiaomi Alarm Clock
This is the company's smart musical alarm clock, which is priced at 247 Yuan (approximately Rs 2,600). It also has Bluetooth connectivity. With 2600 mAh battery, this watch is equipped with many other smart features along with waking up the user.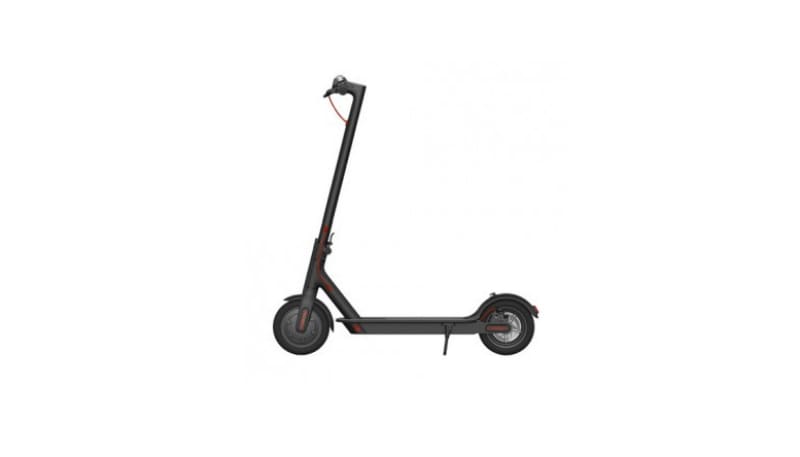 Xiaomi MiJia Electric Scooter
This electric scooter from Xiaomi is reminiscent of children's mini scooters. But this scooter is smarter than them. Its price is 2300 Yuan (about Rs 24,000). It has lights in front and rear. It is possible to keep it connected to a smartphone. It easily tells things like battery, rotation speed to the user. Also it has Bluetooth support.