E-commerce website Snapdeal has started this year's Diwali sale through Electronics Mend. In this sale released on the e-platform, every product in the electronics category is getting some discount. New offers will be brought every hour during the sale which will be available throughout the sale.
Some great offers from the Snapdeal Diwali Sale Electronics Monday:
1. Apple iPhone 6
Apple's launched last year iphone 6 There is tremendous craze in the market. Snapdeal has introduced 16 GB and 64 GB variants (Gold Color) of this device with a discount. You can buy 16 GB variant for Rs 36,999 and 64 GB variant for Rs 45,999. If you want to get this handset in other colors, then you will not get such a big discount.
2. Xiaomi Mi Pad 16GB Wi-Fi
If you are looking for a good tablet in the Rs 10,000 range, the Mi Pad is available for Rs 9,999 under the Snapdeal Diwali Sale Electronics Monday. This tablet was launched for Rs 12,999.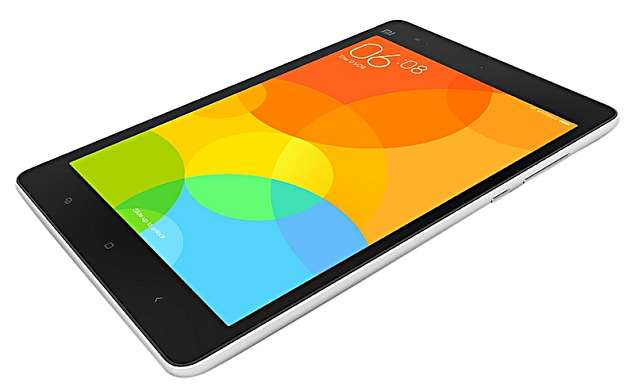 Price: Rs 9,999 (MRP Rs 12,999)
Link: snapdeal
3. JBL SB350 Soundbar
The lowest price ever available on JBL SB350 soundbar is Rs 14,990. Last time it was available for Rs 19,500. This soundbar comes with a wireless subwoofer and has Bluetooth connectivity. It can be connected to television via standard HDI input and to mobile via Bluetooth.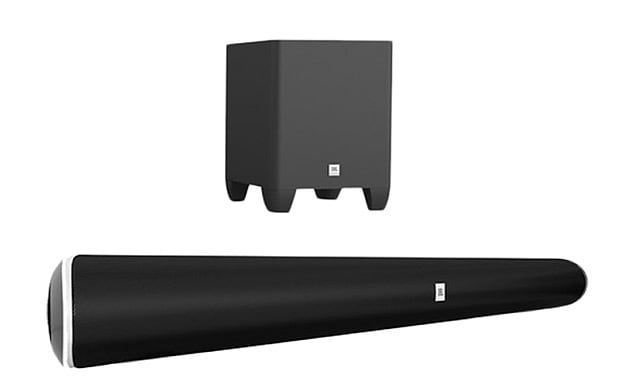 Price: Rs 14,990 (MRP Rs 19,500)
Link: snapdeal
4. Canon Pixma E460 Wireless All-in-One
The All-in-One Wireless Canon Pixma E460 is a great product for home or office. This wireless printer is available on Snapdeal for Rs.3,290 (MRP Rs.5,995). The same, all-in-one printer will be available on other retail platforms for around Rs 5,000.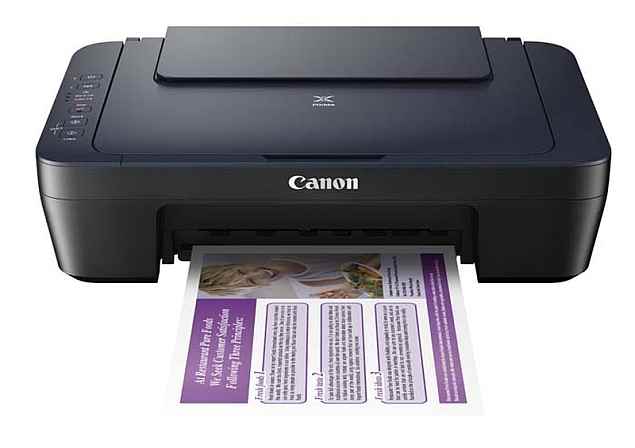 Price: Rs 3,290 (MRP Rs 5,995)
Link: snapdeal
5. Google Nexus 5 and Chromecast
If the new Nexus handset is out of your budget, then the old one Nexus 5 Smartphones can also be considered. Its 16 GB variant is available at a great price. It is being sold with Google Chromecast for Rs 17,999 as part of Snapdeal Diwali Sale Electronic Monday.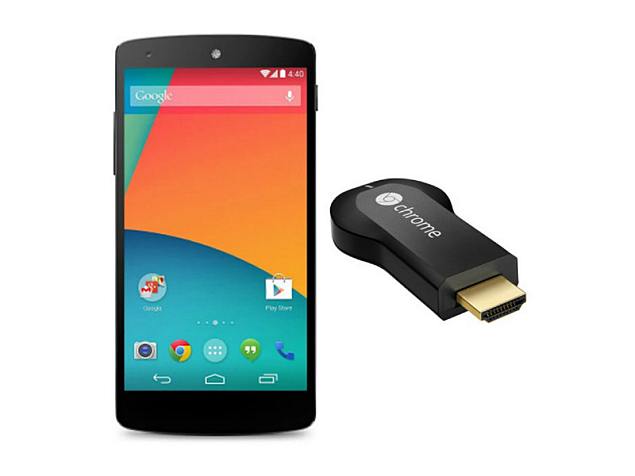 Price: Rs 17,999 (MRP Rs 32,998)
Link: snapdeal
6. Xiaomi Mi 4i 16GB
Xiaomi Mi 4i 16GB is available with a discount of Rs. 9,999 (MRP Rs. 12,999) on Snapdeal.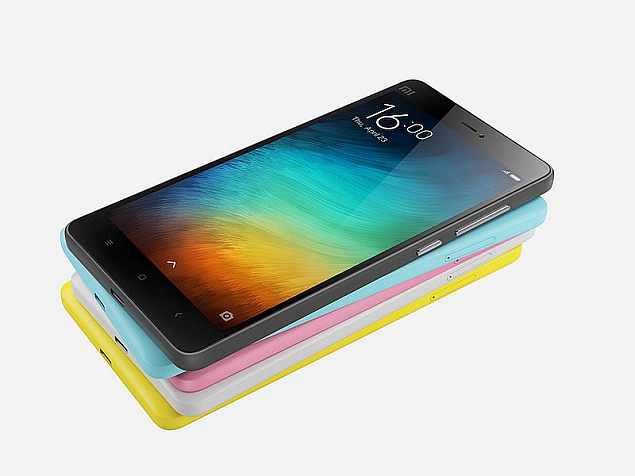 Price: Rs 9,999 (MRP Rs 12,999)
Link: snapdeal