The festival of Diwali is not far away now. Some people must have started getting worried about the gift. If your budget is up to Rs.5,000 then you would love to give this gift selected by us to your loved ones. There are many options for gifts in the budget segment. If you're looking for some fun gifts, consider these products we recommend. Maybe your search is over.
Keep in mind that the prices of the products we have mentioned are at the time of writing this news. It is possible that he has changed. Before buying anything, check the price of these products on other e-commerce platforms. Who knows, you can get a better deal.
for those studying
A Kindle is a great gift if you don't have room to store printed books but can use another gadget. However, its price is a little more than Rs 5,000. But during Diwali sale you can buy it for Rs 4,999.
Amazon Kindle Price of Rs 5,999
For book lovers at night
Do you like to read books in the night? With the help of this book lamp, you will read easily without disturbing others. This gadget will also come in handy for the entry-level Kindle, as it doesn't have a built in light.
for Rs 299 book lamp
Cases and covers for your favorite gadgets
Who doesn't love a cool looking sleeve for their laptop or a good looking cover for smartphones, tablets and laptops. The Daily Object is a great site for this. You will be able to buy great designed cases on this website. You also have the option of designing the cover yourself.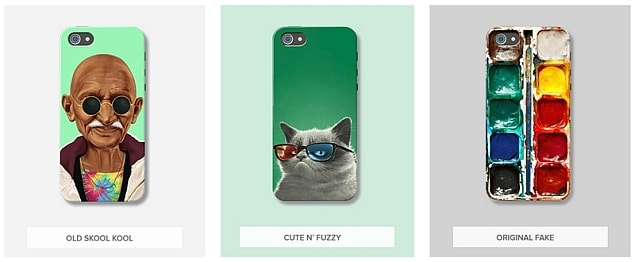 Daily Objects Product price starts from Rs.599 onwards
pop culture art
Gifting T-shirts, badges and posters associated with pop culture art is also a good option. Although you will find these products in many stores, we found that most of the products were available on the Redwolf website.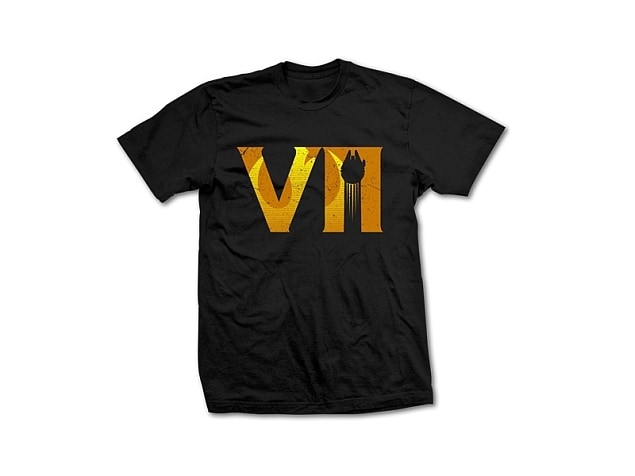 redwolf Product price starts from Rs.50 onwards
cables and accessories
You can find many types of cables and other accessories on AmazonBasics for cheap.
amazonbasics Product price starts from Rs.300 onwards
budget headphones
Panasonic RP-TCM 125 are great in-ear headphones under Rs 700.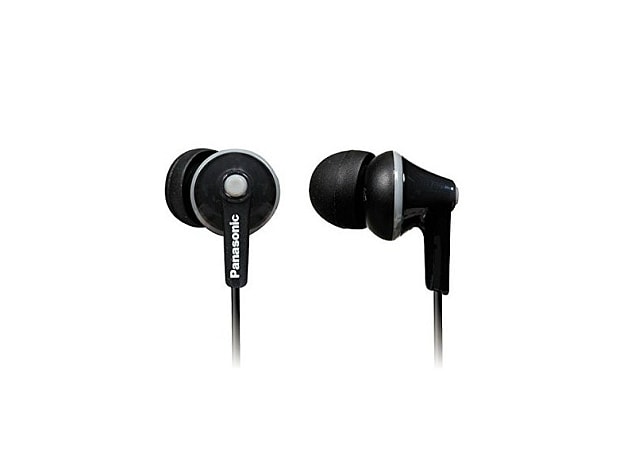 Panasonic RP-TCM 125 Headphones for Rs 690
bluetooth speakers
The Logitech X100 is a great Bluetooth speaker in the budget range. This is a good gift for those who are fond of music or like to watch movies on laptop and tablet.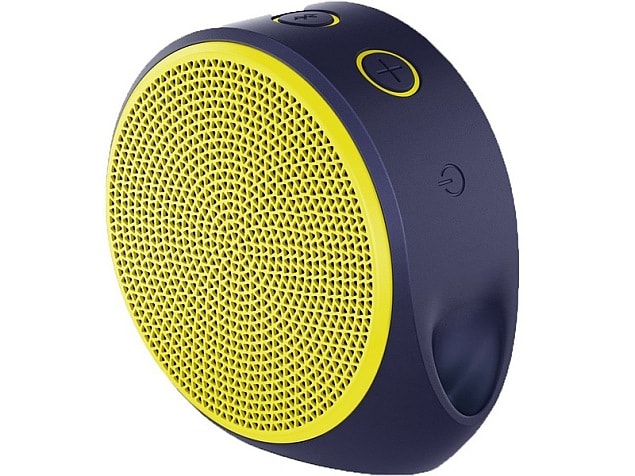 Rs 1,699 Logitech X100
gift card
If you are not able to decide what to gift then a gift card will prove to be a great option. You can buy gift cards from e-commerce websites. You can also give gift cards from iTunes and Google Play to those who are fond of digital content.
Special for sports fan
Is there any sports lover near you? You can gift merchandise from that person's favorite player or team from the Amazon Fan Shop.
Amazon Fan Shop Product price starts from Rs.40 onwards