'Acer India' on Wednesday introduced its gaming series 'Predator'. This includes notebooks, desktops, projectors and gaming monitors. There are four new products in this gaming series. These notebooks are equipped with the sixth generation Intel Core i7 processor. The Acer 'Predator G6-710' gaming desk top is designed with 64GB DDR4 dual memory.
The gaming series includes the Acer 'Predator X34' gaming monitor which sports a 34-inch display. Sync technology makes it the world's first curved monitor.
Presenting the Predator in India, S Rajendran, Chief Marketing Officer, Acer India, said, "The Predator range of products will be a great experience. Gaming is one of the fastest growing segments in the Indian media and entertainment industry and is an emerging segment to dominate. Acer is equipped with all the qualifications to be there."
The Predator gaming notebook is powered by a powerful, 6th generation Intel Core i7 processor. It has ultra fast DDR4 memory, PCIe solid state drive, advanced cooling and stable audio capabilities.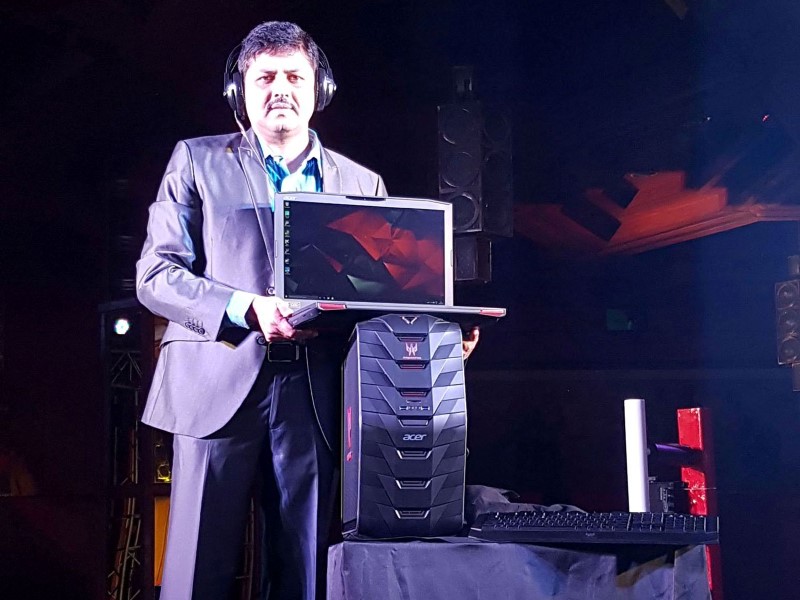 It has fast working graphic components that notebooks have. Notebook has 'Killer Doubleshot Pro'. This is a new technology.
The models included in the 'Predator 15' notebook series are 15.6-inch Full HD panel. The Predator 17 notebooks have a 17.3-inch Full HD display. Both lines can support up to three displays.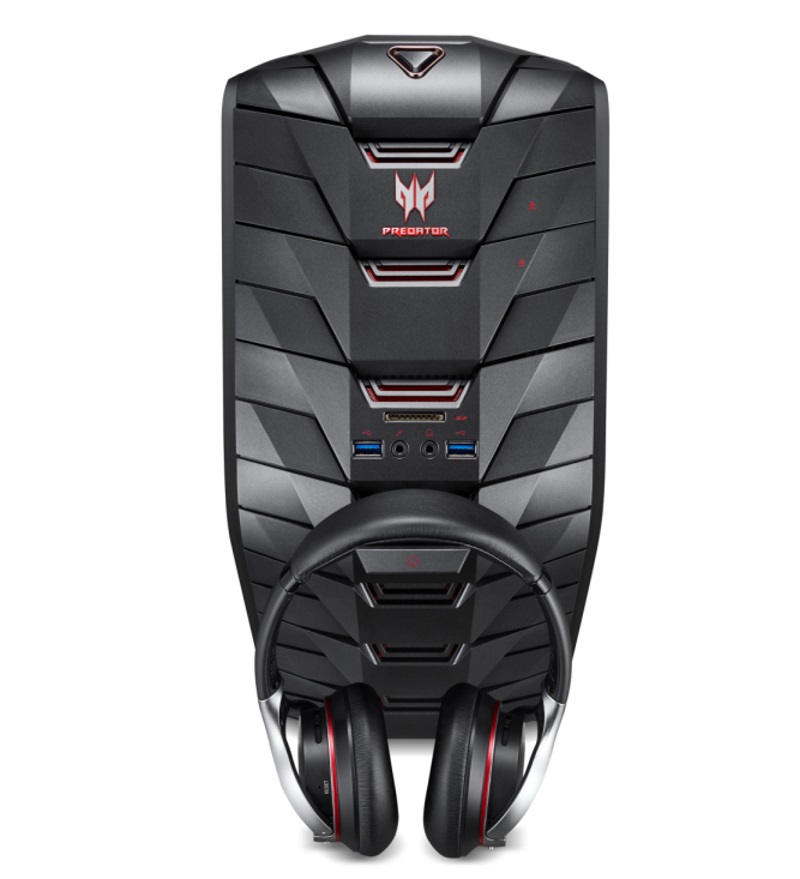 The Acer Predator 15 and Predator 17 notebook series are available with Windows 10. It will be available in India in April and its price is Rs 1,79,000.
The Acer Predator G Series Desktop PC will be available in India in May. Its price will start from Rs 1,20,000. The price of Acer Predator series of monitors starts from Rs 39,000 and goes up to Rs 1,10,000. It will be available from April. The Acer Predator Z650 Projector is available in India at a price of Rs 1,29,000.
Latest Tech News, Smartphone Reviews more popular Mobile For exclusive offers on Gadgets 360 Android Download the app and send us Google News Follow on.