Mobile phones have become so convenient and essential today that it has become difficult to live for a few hours without them. From morning alarm, navigation to an unknown place or office e-mail to every moment contact with family, today mobile phones are half our life. The fusion of internet and mobile has turned the smartphone into a global village. But just imagine, when they would have been conceived, they could be embodied after many years of research and research. Today we will talk about the first mobile phone, on the basis of which the world of mobile phones is ruling us today. From Nokia to Apple, how was the first phone of these giants, let's know …
motorola
This was the era of 1973, when only a limited number of cars and vehicles had phones. Motorola was the first company to develop a handheld Dynatec (prototype) phone. On April 3, 1973, Martin Cooper, a researcher and executive from Motorola, made the first call with the help of this handheld device. He made this call to his professional competitor. The weight of this phone was 1.1 kg. It was 23 centimeters long. This prototype had to be charged for 10 hours, then it would have been able to give 30 minutes of talk time. The company later took its products equipped with wireless technology to the world level. Later the company developed a series named DynaTAC and from 1983 to 1994 its mobile phones were very much discussed.
Nokia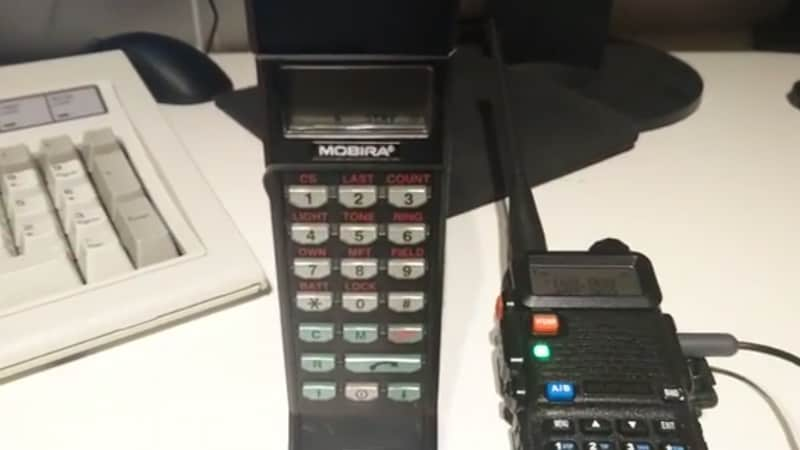 The Nokia Mobira Senator, which came in the year 1982, was the company's first mobile phone. It is said that this phone ruled the market for 30 years. It was 'heavy' due to its battery at that time and weighed up to 10 kg. Soon after, Nokia made a handheld mobile phone, which was named Mobira Cityman. The phone became very famous by the name 'Gorba'. This phone was Soviet leader Mikhail Gorbashev.
Hence its name came to be known as 'Gorba'.
samsung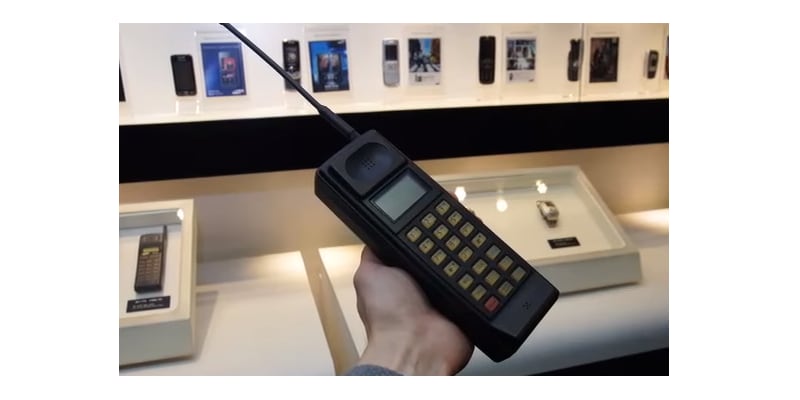 South Korean company Samsung today has a big name in the country and the world. In 1985, the company's first phone was the Samsung SC-1000, which was used in the car. The company's researchers followed the path of Motorola and researched it for 2 years. Later the company's first handheld phone Samsung SH-100 was launched. It was available for sale in the company's 'Citadel' from the year 1988. During that time three Nokia phones – Mobira Talkman 450, Talkman 900 and Mobira Senator were being sold in the market.
Blackberry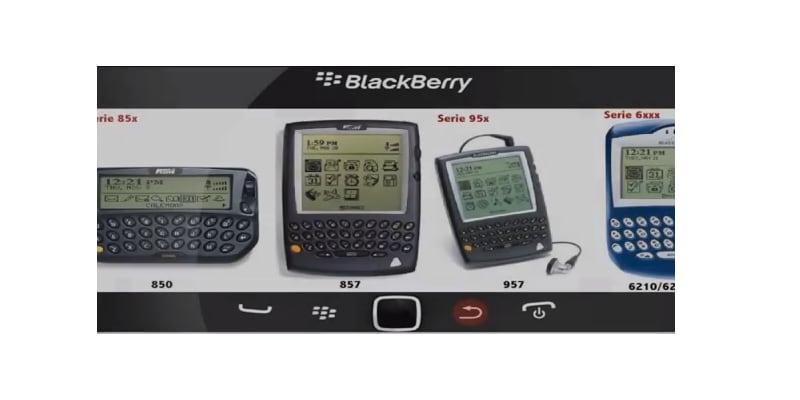 Blackberry's first phone with capabilities was the 5810, which allowed calls but required the use of earphones. However, before this, the company came with the big screen Blackberry 857 but the calling feature was brought only by the 5810.
Apple
photo – steve jobs
Apple's first generation iPhone was announced in the year 2007. Equipped with quad-band GSM cellular feature and GPRS and EDGE, the phone also brought features like calling as well as data transfer. This phone came with 2G support. Today the iPhone X is in front of us, but whenever you see this phone of Apple, then the memories of that whole era will be refreshed in front of you.